Want to make your home more light and luxurious? Then you need brass products and furniture to decorate your home, because brass is golden, and it is very similar to gold, but it is not the color of local gold, because it has a metallic luster, and the texture will be more golden than stainless steel better. So it looks extraordinarily delicate and precious. Decorating a few more brass decorations and furniture will give your home a different style.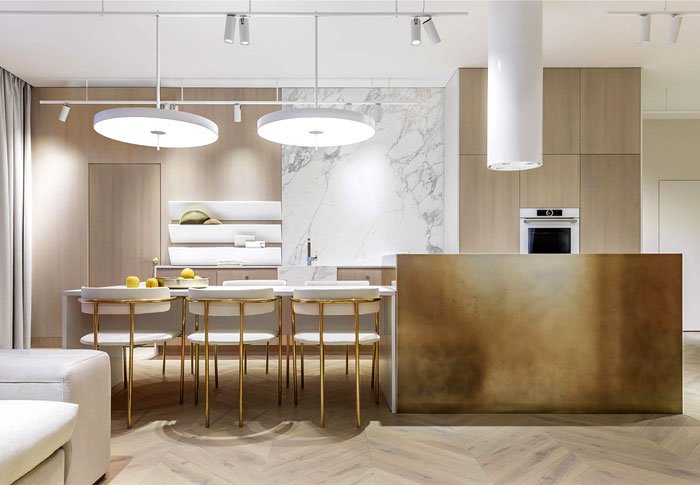 The brass decoration is very beautiful. Put a few brass products in the home, such as brass lampshades. This style of the lampshade can immediately make the whole space shiny and high-end even in an ordinary home environment. . Because brass is actually a metal style, its glossy surface will show a unique texture under the light, which makes people feel taller visually, and the home space will be more layered and luxurious.
No matter how the home environment is matched, as long as there are little brass decorative strips or small brass home objects as decorations, it can make the home more classy and more beautiful.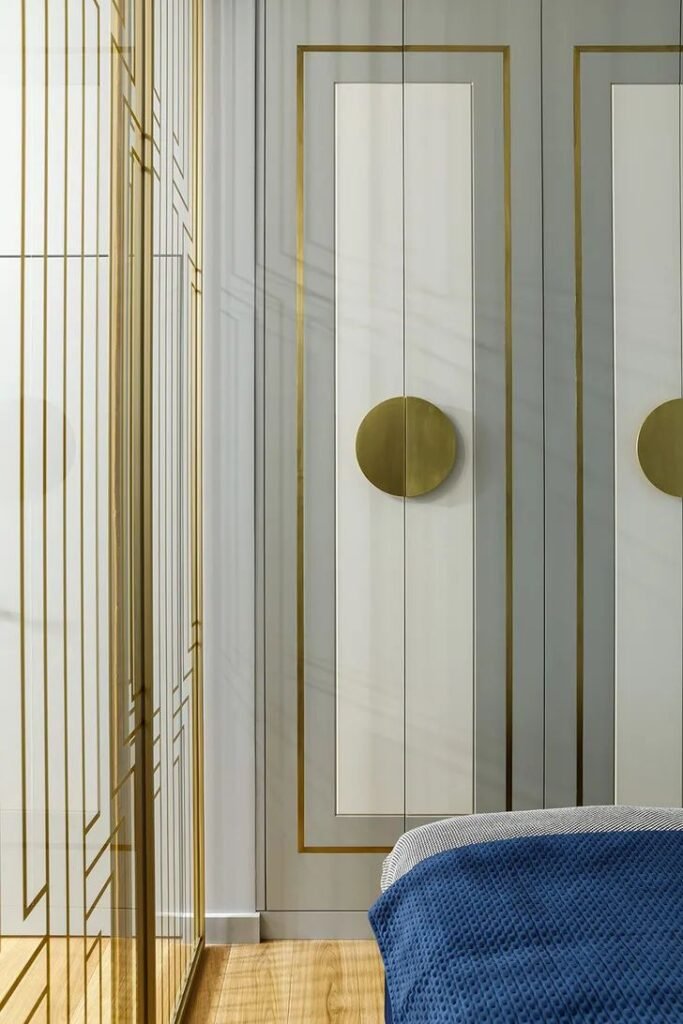 Then we will pick a few home environments that use brass to bring different effects.
Brass faucets and shower systems always look luxurious and bring a unique charm to the interior of the bathroom, but its uniqueness comes from the matching of brass texture, moreover, because this shower system made of brass It is not easy to be oxidized, so it is often used by everyone all year round.
Wall lights in the bedroom. Many light luxury homes will install a pair of brass wall lamps at the head of the bed. This decoration will also give the whole bedroom a warm and comfortable feeling. However, the golden warm light brings a sense of atmosphere to the interior and creates a more intimate space.
Brass coffee table. The coffee table is placed in the most conspicuous position, and you can usually notice it when you enter the room. To add an appeal to the coffee table in the living room, to be the focal point, we often go with a coffee table with brass inserts, as it will definitely draw attention, among the cool sofa and pastel rug. contrast between.
Brass trim. Even the smallest details can completely change the feel of a room if you add a brass trim to an otherwise unremarkable cabinet. Because the brass decorative strip will dilute the overall tone and bring a light and luxurious decorative effect to the interior space
Brass furniture can be used in conjunction with each other, such as a brass chandelier with a brass coffee table, which has both a sense of integrity and a sense of fashion. The brass armrest is matched with the same color leather single sofa, which has a special shape and is exquisite and beautiful.